 CTS TECHNOLOGY
Although the CTS system may look simplistic in nature, the challenge to make it safe and effective required extensive engineering and design planning.
The basis of our technology was to utilize a locking mechanisms onto a shipping container, allowing for the frameworks to be attached rapidly and safely. There are no other systems out there today which utilize this type of adaptation onto ISO containers.
The component systems have been simplified to allow the building to assemble systematically, streamlining the process and allowing for greater predictability.
Simple Transport, Assembly, and Disassembly
The ability to package multiple  CTS units inside of a single container for shipping is a tremendous advantage in mobilizing equipment for disaster relief, military theatre, or remote working locations. Demobilizing these structures are just as easy to assemble as to take apart, providing the ability to quickly and cost effectively transport to your next location.
"Lok Blok" Locking Mechanism
Our lock system or "Lok Bloks" allows us to fix a network of locks to a standardized ISO container, giving us the ability to attach a complementary framework to the container.
What's the difference between our Lok Blok attachment mechanisms vs other roof systems on the market? 
Other roof systems that attach to containers mostly require components to be welded onto the container. This can be extremely difficult in remote environments where resources are limited.

The corner casting locks (upper and lower) are specifically designed with a quarter turn locking stem.  Once set in place,  requires only a standard wrench to tighten.   The 6 mid-locks shall be placed on the container unfastened, then spaced accordingly as the container frameworks is set up.  Once the base framework is complete, the mid locks are fastened to the container with drill and locking bolt's are then installed.  Once the Lok Bloks are in place, this simple systematic process allows all components to easily attach to the container, this solidify's the union between the container and frameworks.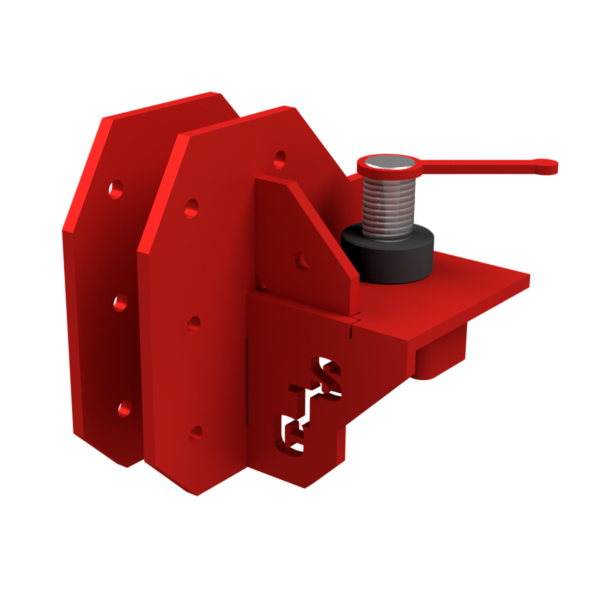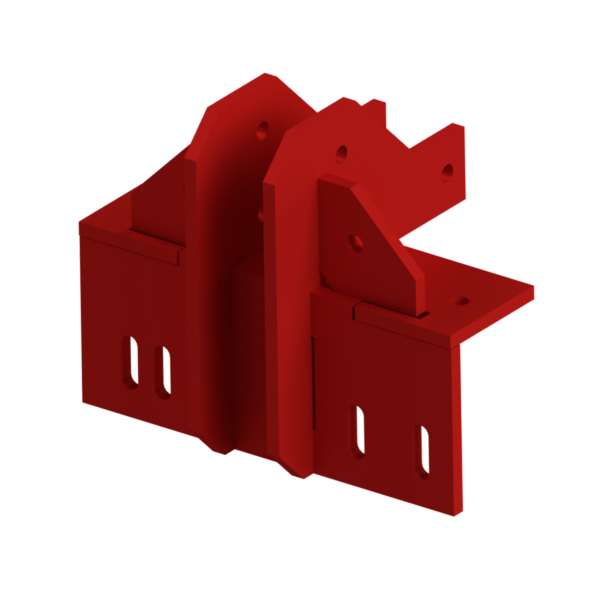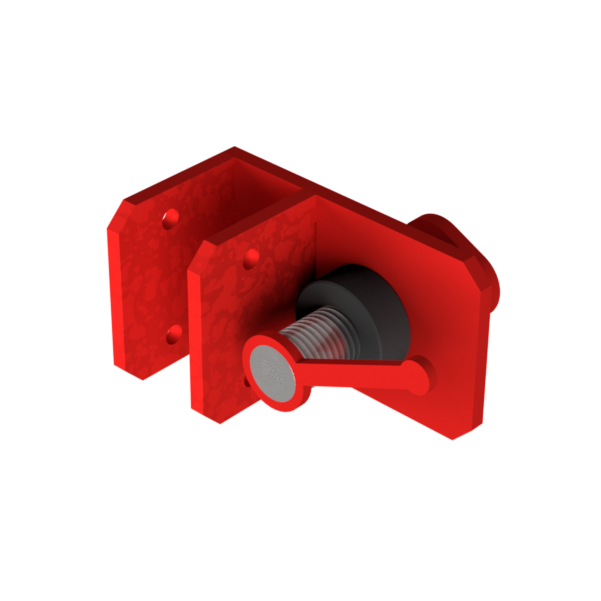 Corner Lok Blok
Total of 4 main lok bloks, which affix to the upper corner castings of the container. Quarter-turn handle and secure nut with wrench.
Mid Lok Blok
Total of 6 mid lok bloks, which affix to centre stations mid-way down the container. They are bolted in place for safety and are secured once frameworks are assembled.
Bottom Lok Blok
Total of 4 lok bloks, which are secured in the bottom 4 castings of the container. This allows for reinforcing sections to be applied.
THE BENEFITS OF CTS
The CTS system is the only one of its kind, offering unparalleled efficiency, safety, and cost savings for modular shelters. This rapid deployment soft wall structure goes up in hours, not days, like most other shelters. The main building frameworks are made of galvanized steel with an aluminum keder track exoskeleton to create a durable yet lightweight system.
The entire CTS package can easily fit inside a single container during relocation

All components are entirely manageable by hand

Components are lightweight and low volume
Assembles in hours, with as little as four to six capable crew
A simple forklift or knuckle boom crane system can rapidly expedite assembly
Assembled in a systematic, efficient, and safe manner, the same way every time.

Once attached to a container, the shelter has a 40ft x 40ft footprint overall, this space is now divided into 3 unique areas.  The container is an ISO standard 8ft wide x 40ft long module with 16ft wide x 40ft long bays on each side. 
EASY SET-UP AND TEAR DOWN